Everyone dreams of attending or hosting their dream music festival, where fans can jump up and down to the rhythm of the music. If you ever thought about what it would take to host a music festival, the following basic ideas will put you on track to host a memorable event.
The Target Market
An area that has overwhelming support for rock music might not necessarily be drawn to a classical music festival. The right people can be targeted with social media and by building a website for your event.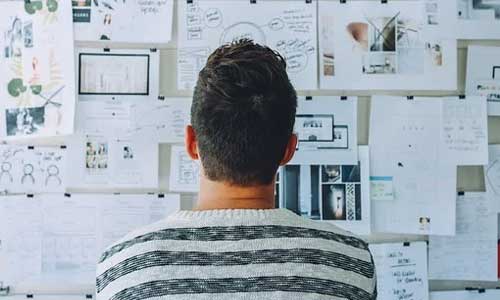 Choose A Theme
Any good music festival will have a theme. Themes can also be offensive and controversial if they are not executed properly. Make sure the theme aligns with the values of the community in which the festival takes place.
Try using a theme that people in the area can relate to. Make it something original that will get people excited about attending.
A Suitable Venue
It is important whether the event will be suitable for an outdoor experience or if the event will be held inside a building. The climate of the area will normally decide which option would be most suitable.
Quality Music Systems
Make sure the music equipment is of high quality. Technicians should always be nearby to manage any disruptions or technical issues. There should always be a contingency plan in place to ensure that the party can go on in the case of an emergency.
Food and Drinks
People attending the event will get hungry and thirsty, there is no doubt. Having some food and craft beer stalls in the area will keep the hunger and thirst at bay. Have some interesting beverages and fast-food items on the menu.
Use these tips from West Fest and find more resources here when hosting a music festival, and it might just turn out to be an event worth remembering.